SID 5 is responsible for the snow removal on all roads owned by the District. The snow removal is performed by a contractor hired by the board using a bidding process.
Residents' safety always comes first however snow removal will not take place for every snow; it is cost prohibitive. Per the contract, snow removal will not occur for snows less than 2". However, depending on the nature of the precipitation (ice/snow mix, ice, etc.) exceptions to this rule will be made. If the snow occurs overnight the first pass by the plows should be completed prior to 5:00 am. If the snow occurs during the day the first pass should be completed by 3:00 pm.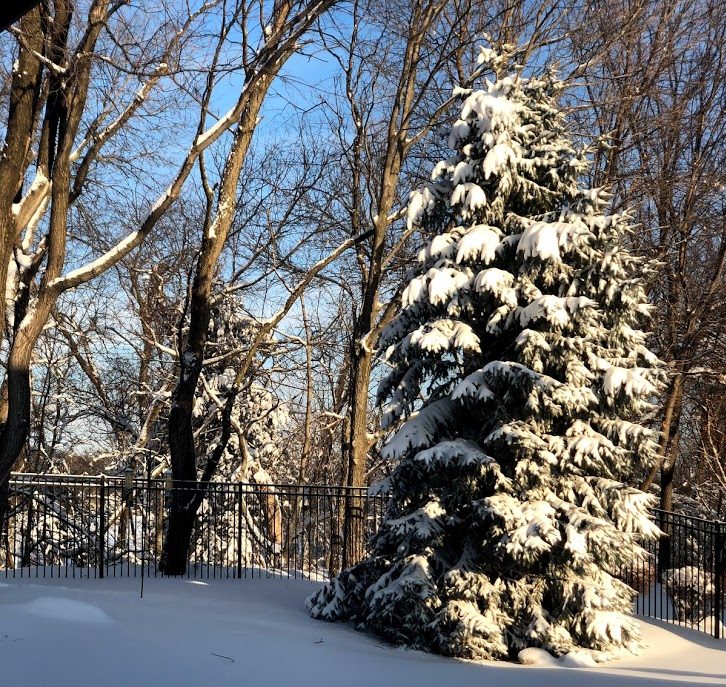 Snow removal in a residential area can be a challenge; Buccaneer Bay is no exception. To assist with the snow removal operations residents are asked to do the following:
Do not park cars on the street until snow removal operations are complete.
Mark the edge of street with driveway markers/reflectors; especially if you live on a road with curbs.
Feel free to contact members of the Roads and Storm Water Management Committee if you have any questions or comments concerning snow removal.