Wastewater System Improvements
Wastewater Treatment System Expansion
A project had been started to improve the wastewater treatment system and replace the Sterling Court Wastewater Lift Station. The entire project will be funded using a 20-year 0% interest loan from the Nebraska Clean Water State Revolving Fund (CWSRF). By state law, the loan must be repaid by the residents via service fees, not property taxes. It is estimated that the monthly charge per resident with be $15.00.

Project construction is expected to start in Summer 2021 with completion in late 2022.
---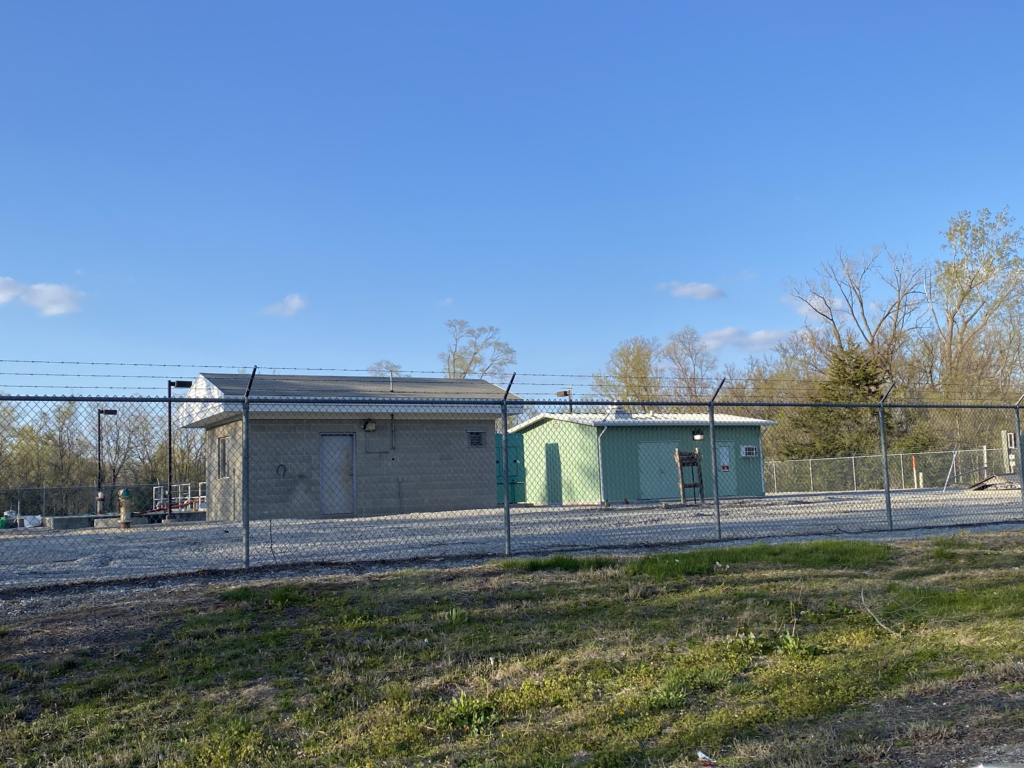 Wastewater Treatment System Expansion
The current wastewater treatment system is undersized and needs to be upgraded to ensure we comply with all state and federal water standards. This project will significantly expand the wastewater treatment system and will provide sufficient capacity to meet the future needs of the district.

In addition, this project will greatly improve the maintainability and reliability of the facility by providing improved system monitoring and automated removal of solid non-degradable waste, reducing the damage to mechanical systems.

Estimated Cost: $1.2 million
---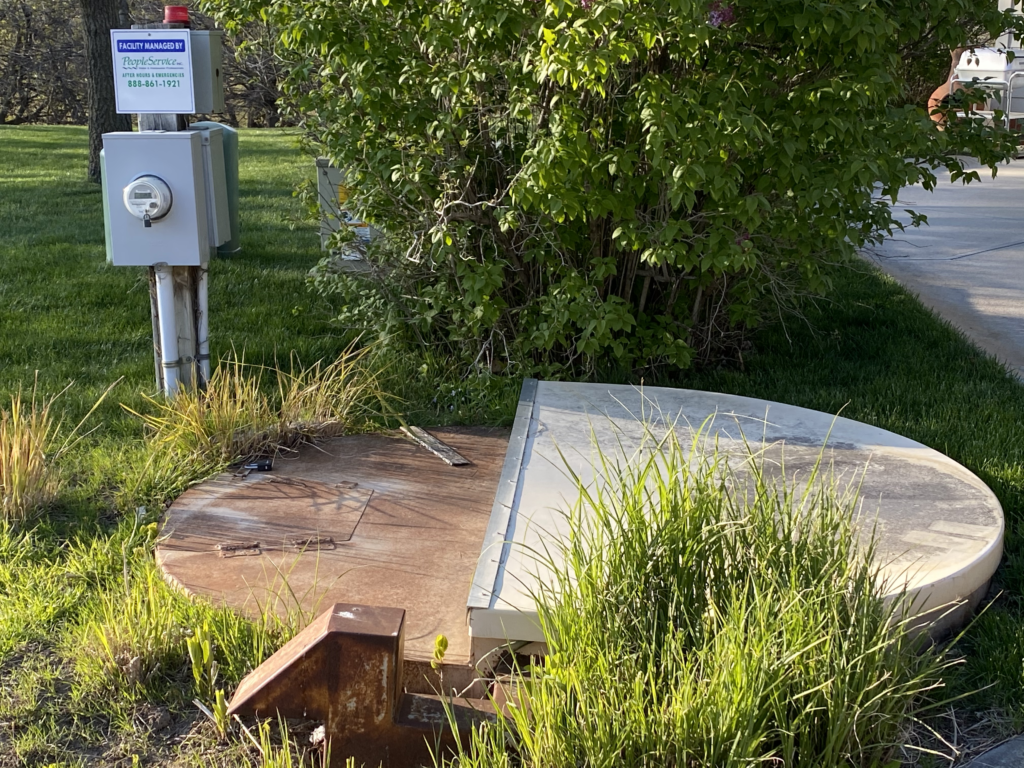 Sterling Court Lift Station Replacement
The Sterling Court Lift Station needs to be replaced to ensure a catastrophic failure does not occur which could damage residents' homes. This project will completely replace the current lift station with much newer technology with improved reliability.

Estimated Cost: $175,000